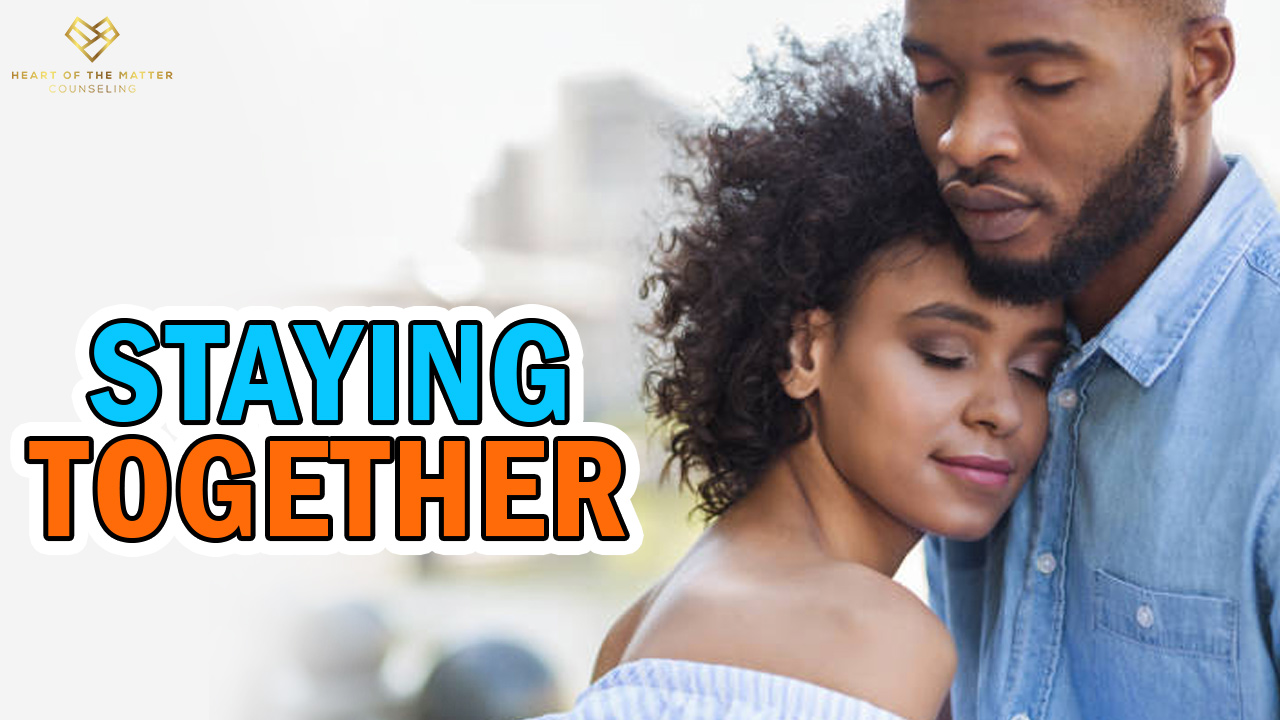 Join your host Bryant Howard LMFT and owner of Heart Of The Matter Counseling in his debut webinar "Staying Together". This webinar covers many topics from Communication, Trust, Finances, Intimacy, and more.


Getting Married Soon?
On The Brink Of Divorce?
Battling With Infidelity And Trust?
Couples struggling in their relationship and those just looking for some extra tools to help reach that next level, look no further. This webinar is packed with therapeutic interventions meant to challenge those that are up for doing the heavy lifting to get their relationship where they want it to be.
This four part course will leave any couple with the skills that can lead to a happy, healthy, and successful relationship.
Staying Together Part 1
Communication Tools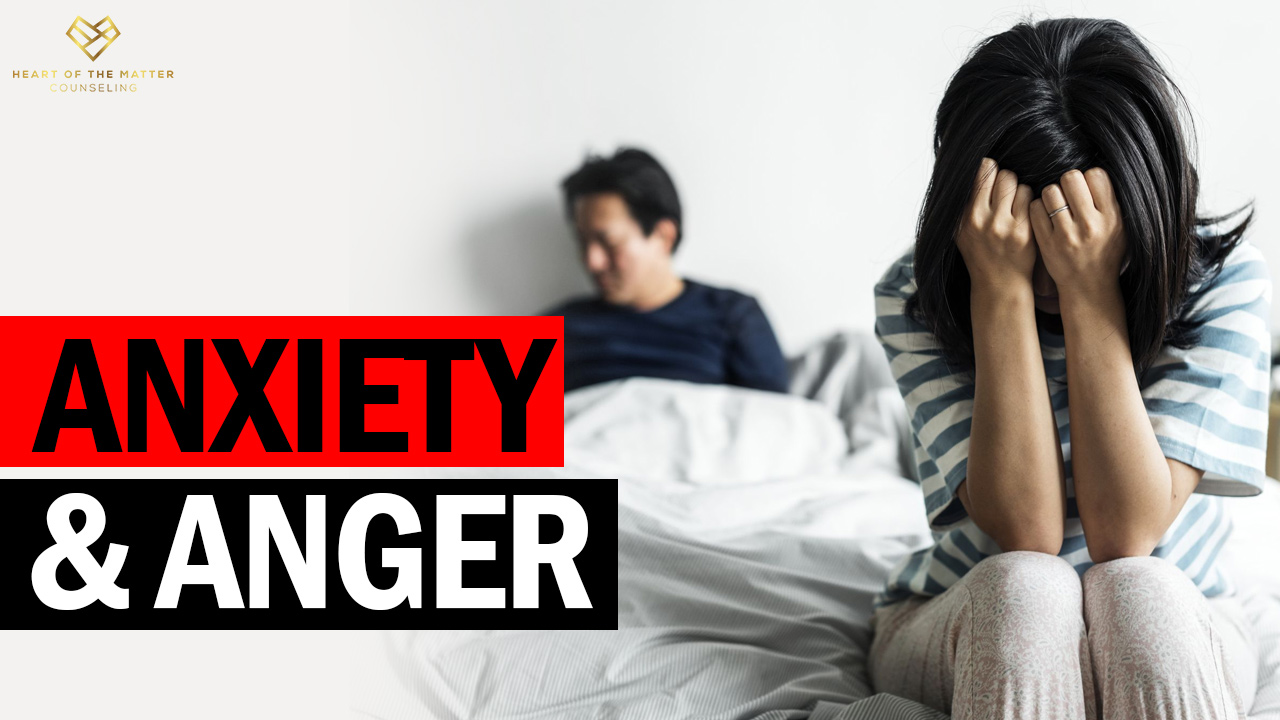 Staying Together Part 2
Anxiety And Anger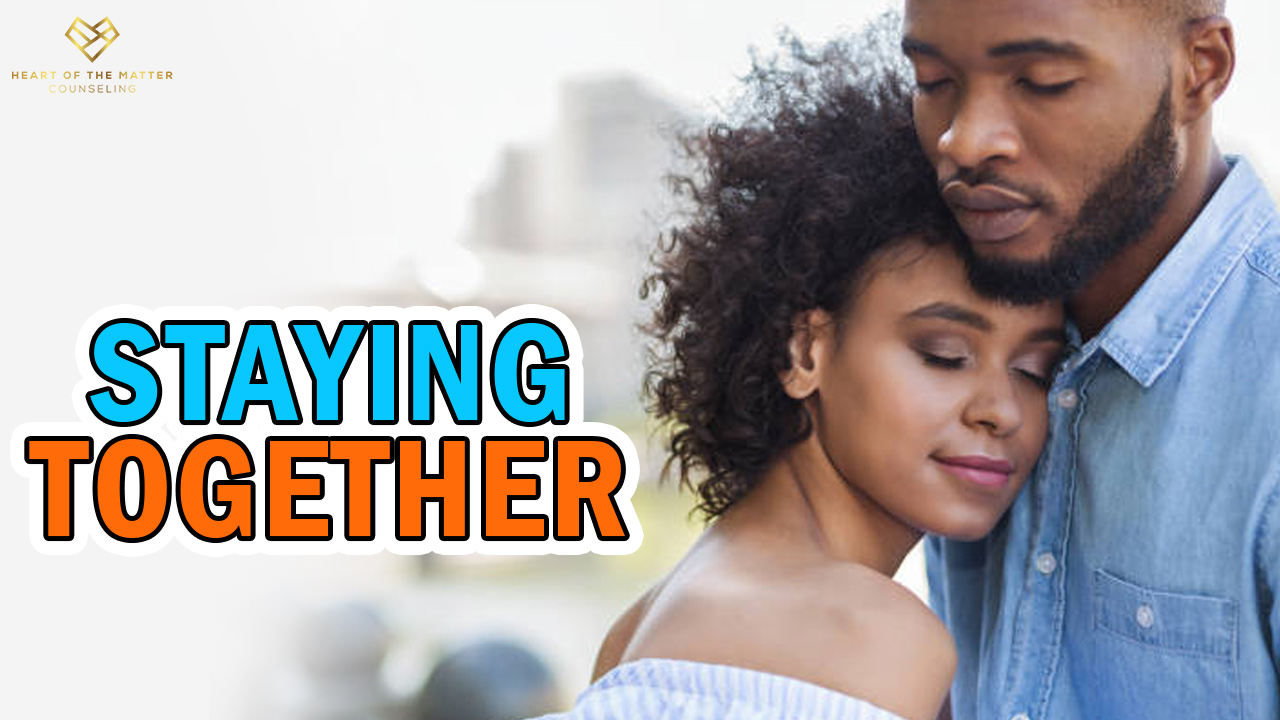 Staying Together Part 3
Relationship Tools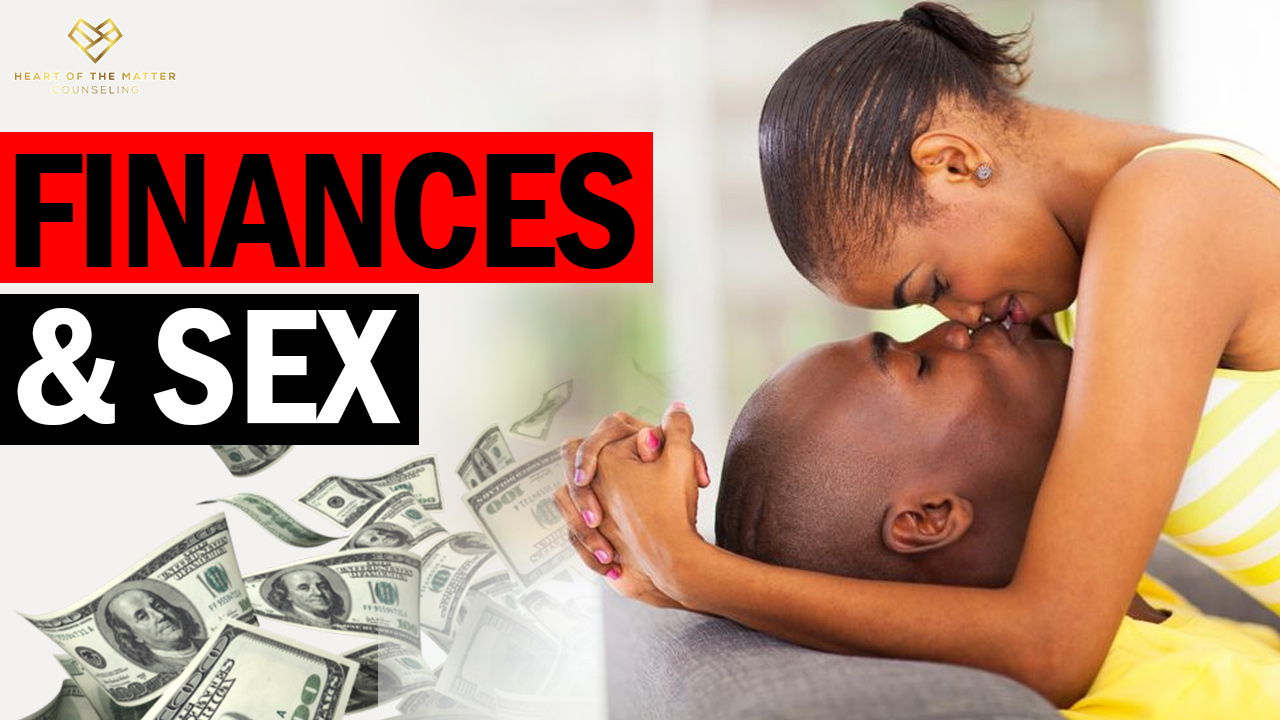 Staying Together Part 4
Finances And Sex
Bryant Howard is a Licensed marriage and family therapist in the Sacramento area.
He is originally from the small town of Derby, Connecticut. Bryant has always had a natural gift of listening and supporting others in times of crisis. He was often who his friends and even acquaintances would go to for advice or support.
After graduating from his local high school it was clear to Bryant not only would he pursue a career in therapy, but would also pursue his college career in California. He first attend a community college in Southern California and studied there for about three years . He later traveled to Sacramento where He attended California State University Sacramento (CSUS or Sac State). He received his Associates degree in Psychology from Sacramento City College and his Bachelors in Psychology from Sacramento State. Bryant attended the University of San Francisco to pursue his Masters Degree in Counseling Psychology. His program focused on Marriage and Family Therapy (MFT). After three years of studying and training He completed the program and obtained his Masters degree.
Bryant spent four years working at a community based non-for profit agency within Sacramento, working with families and their youth. In his private practice Bryant has helped many individuals and couples with their relationship issues and mental health needs.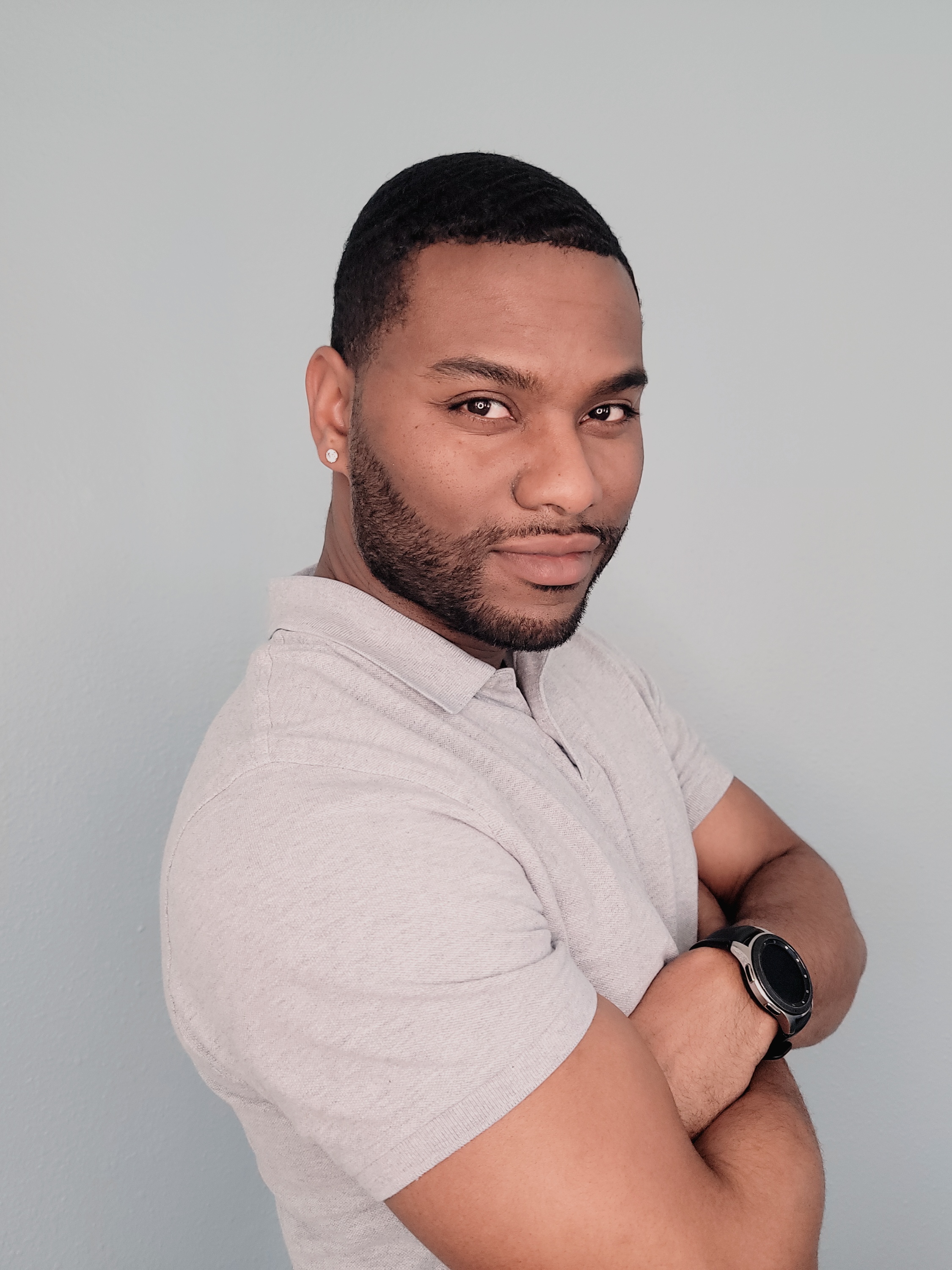 Check your inbox to confirm your subscription